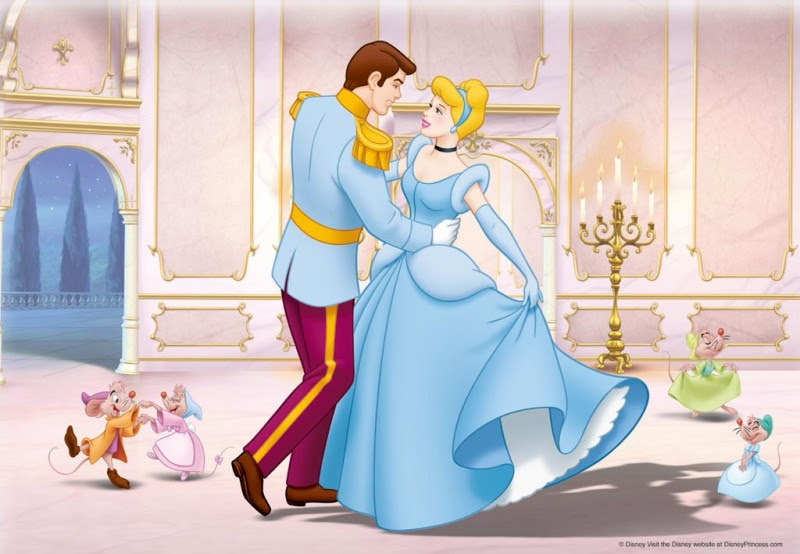 ASSEPOESTER MET HAAR PRINS OP HET WITTE PAARD
IN SPROOKJESLAND MYANMAR?
RIJK, CULTUREEL EN SPROOKJESACHTIG MYANMAR, GETOOND
DOOR SANTE EN RESIBUREAU'S
DE ENE KANT…..
Rohingya refugees walk through rice fields after crossing the border from Burma into Palang Khali, near Cox's Bazar, Bangladesh, October 19, 2017.
 © 2017 Jorge Silva/Reuters
DE ANDERE KANT VAN MYANMAR/ETNISCHE GEZUIVERDE
ROGINGYA VLUCHTELINGEN
Ethnic Arakanese with weapons walking away from a village in flames while a soldier stands by. Arakan State, Burma, June 2012.
 © 2012 Human Rights Watch
DE ANDERE KANT VAN MYANMAR
IN BRAND GESTOKEN ROHINGYA DORPEN
MISDADEN TEGEN DE ROHINGYA´S/BRIEF AAN DE REDACTIE VAN HET TIJDSCHRIFT SANTE
AAN
DE REDACTIE VAN HET TIJDSCHRIFT SANTE
Onderwerp:
Uw rubriek over Myanmar
Geachte Redactie
Onlangs heb ik in uw januarinummer 2018 uw aanbevelend
artikel over een reis naar Myanmar gelezen.
En eveneens op uw wensite 
www.sante.nl
 uw daaraan voorafgaand
stukje "Is Myanmar veilig?"
Zie hiervoor geheel onderin mijn brief.
Stel dat ik nog nooit van Myanmar gehoord had, of niet
op de hoogte was van wat zich daar afspeelde en speelt,
dan zou ik de indruk krijgen, in Sprookjesland beland te zijn.
"Puur, onaangetast, authentiek"
"Prachtige oude steden"
"Heilige, historische Tempels"
"Indrukwekkende landschappen"
"Magische Meren"
M'n liefje, wat wil je nog meer?
EXACT het sprookjesland waar de Prins op het Witte
Paard zijn Bruid Assepoester mee naartoe neemt…..
Land van Vrede, Liefde, Harmonie?
Nou, vergeet het maar.