HAPPY NEW YEAR!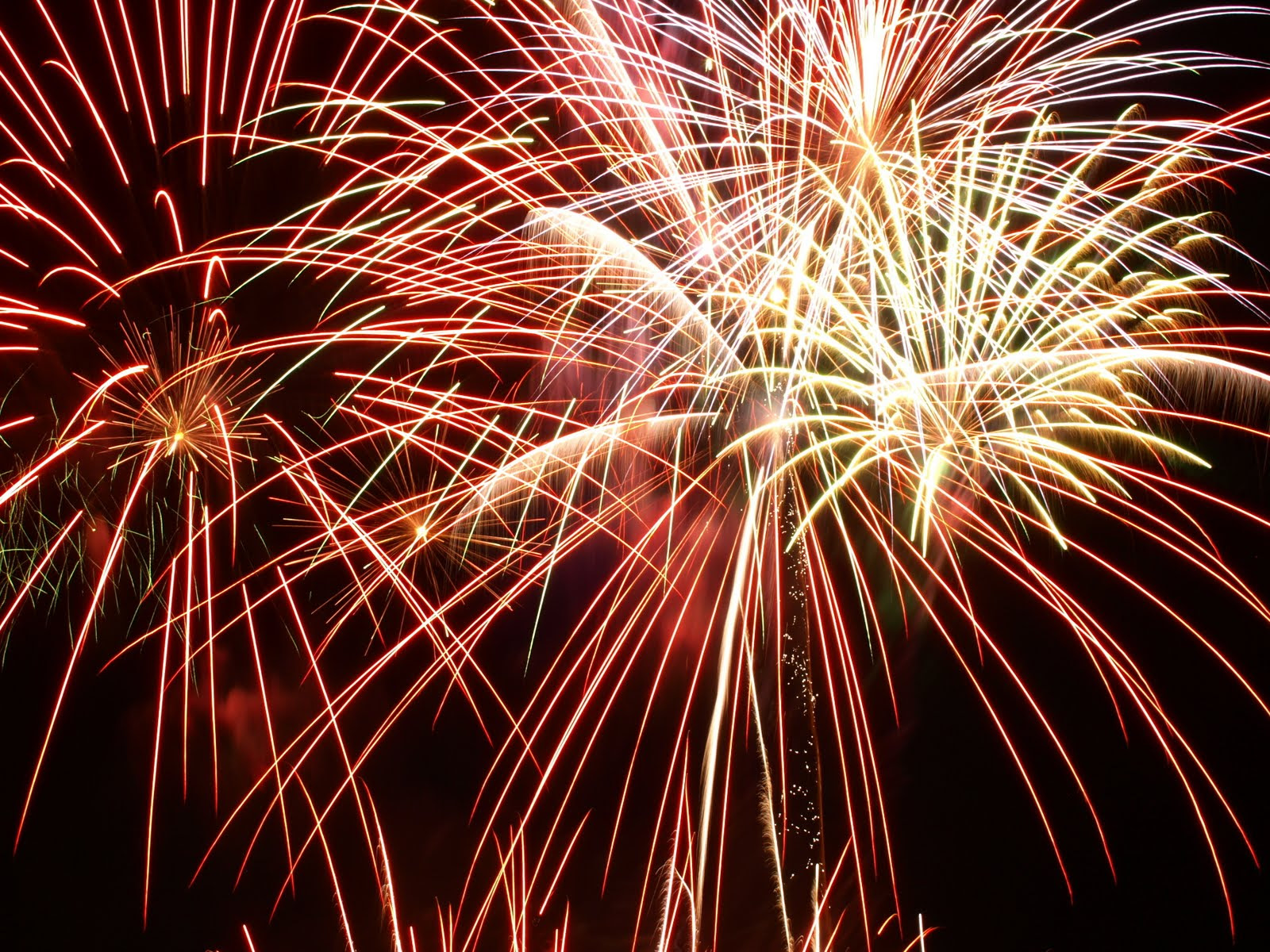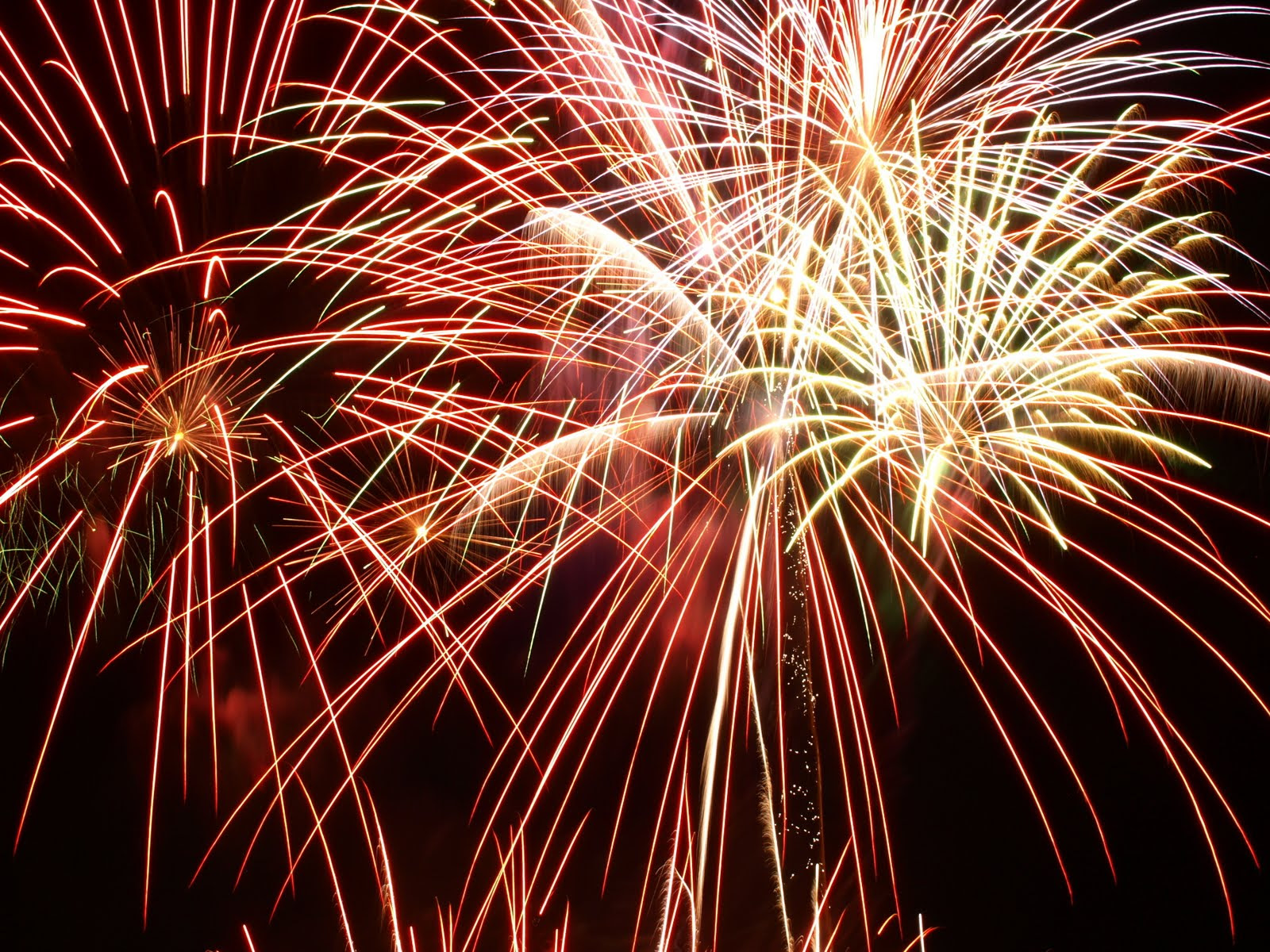 HAPPY NEW YEAR !
I wish to all my readers a Happy, Healthy and Prosperous 2020!Hoping to write a lot English articles for you this year!
See my recent protests against the smearing campaign against the Duchess of Sussex, Meghan Markle, wife of Prince Harry and mother of Lord Archie!

https://www.astridessed.nl/no-stripping-of-sussex-titles-of-prince-harry-and-meghan-markle-the-haters-did-not-win/

AND

https://www.astridessed.nl/council-will-debate-stripping-meghan-markle-prince-harry-of-sussex-titles-smear-campaign-against-meghan-markle-continued-letter-to-brighton-city-council/
HISTORICAL ARTICLES:
Although writing about injustice in politics and the world, you may expect from mehistorical articles too:
I don"t know whether you read my article about Thomas of Lancaster,first cousin of the Medieval English king Edward II, who fought hisking for ten years [was initially on good terms with him], ending in hisexecution, but venerated as a Saint for 250 years.It was fascinating to write it, but read it as a book, for it'sextended.

https://www.astridessed.nl/thomas-of-lancaster-rebel-cousin-of-king-edward-iifrom-warlord-to-saint/

And also, I wrote, exactly 700 years after it was closed, my articleabout the Treaty of Leake, a peace treaty between king Edward II and his cousin,Thomas of Lancaster, but, alas, a fake reconciliation, as it showed,,,,
,https://www.astridessed.nl/the-treaty-of-leake-700-years-anniversary-of-the-fake-reconciliation-of-two-royal-enemies-edward-ii-and-his-cousin-thomas-of-lancaster/
This year I will rejoice you with more historical articles, for exampleabout one of my favourite Medieval persons, Thomas of Lancaster'syounger brother Henry, 3rd Earl of Lancaster!
When you read that, you will know why he is favourite to me!See also some of my articles and comments about major players in the Wars of the Roses:
https://www.astridessed.nl/the-wars-of-the-rosescauses-of-the-wars-of-the-rosesa-travel-to-the-past/
https://www.astridessed.nl/the-wars-of-the-rosesrichard-duke-of-yorkthe-claims-to-the-throne-of-lancaster-and-york/
AND

https://www.astridessed.nl/english-historythe-wars-of-the-rosesmargaret-of-anjou-and-richard-duke-of-york-two-major-players/
And…….you can also expect [very soon……] one or more articles about the Crusades, as another Medieval favourite of mine, whom I will not reveal yet…….
Just wait and see!
In the meantime:

ENJOY THIS YEAR AND TAKE CAREAND….VISIT MY WEBSITE!Kind greetings/Astrid Essed